Hotel Info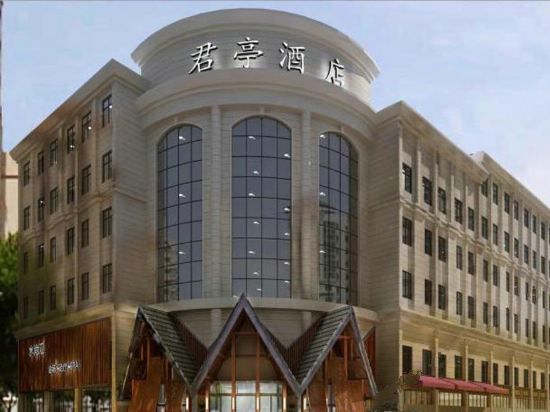 Lin'an SSAW Boutique Hotel Hangzhou
is located in the central circle of people's Square, Qianwang street, Lin'an district. It is very close to the metro line 16 and adjacent to Wanhua square. The surrounding food, entertainment and other living facilities are rich and convenient.
The famous Cantonese cuisine restaurant on the first floor of the hotel, with strong Southeast Asian decoration style and oriental charm decoration, allows you to taste the classic Cantonese cuisine and enjoy the ingenuity of the chef. Having coffee, listening to music and watching Jiangnan courtyard in the restaurant will make you feel relaxed and happy, forgetting the passage of time. Fashionable and elegant, exquisite taste, give you a high star bed, fit the needs of the unique design, enjoy comfort.
In addition, the hotel wireless network full coverage, business negotiations, meetings can chat, travel freely on the Internet, free heart book bar, self-service laundry, fitness for your journey to increase the general warmth of home. Nice to meet you! On the road, in the city, in the Pavilion!
Breakfast price
: CNY68($9.6) / person
Breakfast time
: 07:00-09:30
Breakfast type
: Buffet